Providing a comprehensive range of solutions
We don't believe in a 'one size fits all' approach; every member of our team is dedicated to helping you achieve your technical objectives through outstanding cabling work. We design, install and maintain a comprehensive range of solutions to deliver optimum performance for our customers and partners alike.
National Support
Access to over 150 engineers across 15 UK locations
We built a nationwide team to ensure our customers have the very best advice, design and installation standards on their doorstep. Whether you're local to our head office in Witney, or one of our 15 national locations, we can provide UK and even EU coverage to your project with the support of our UK based engineers.
Want to arrange a free site survey?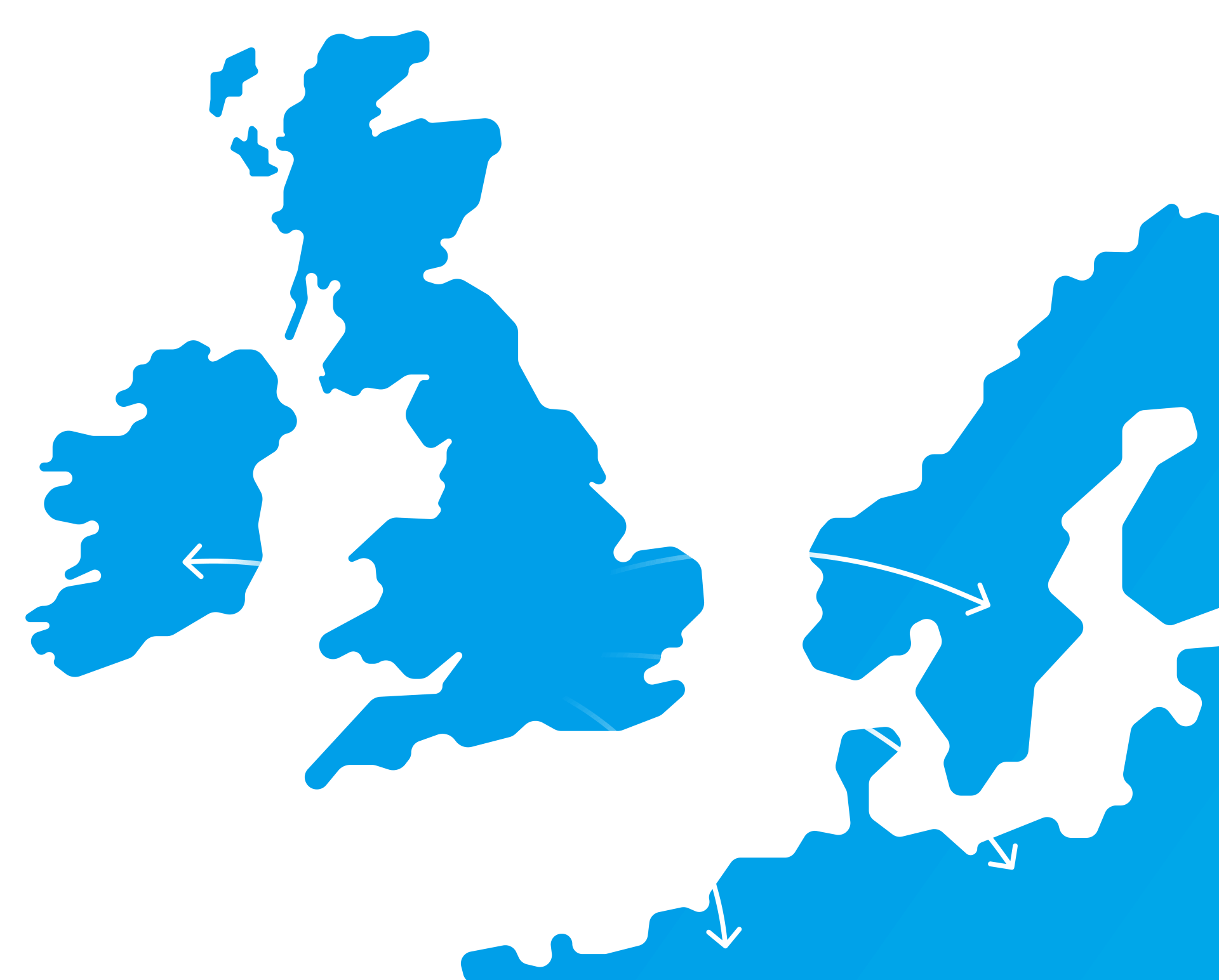 Our Work
With over 10 years' experience providing UK and EU cabling solutions, our team can be trusted to find the right solution for your business. When you're investing in our IT solutions, our extensive design experience and attention to detail comes as standard, not at a price.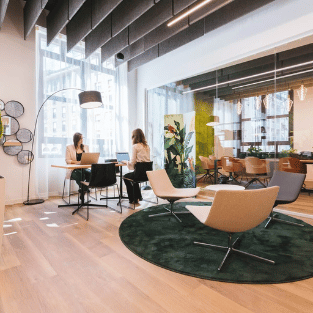 View our brochure
If you would like to learn more about our team and how they can help you with your next project, please download our solutions brochure to get started.